Daniel Gordon, Rhode Island State Rep., Lied About Military Service After Arrest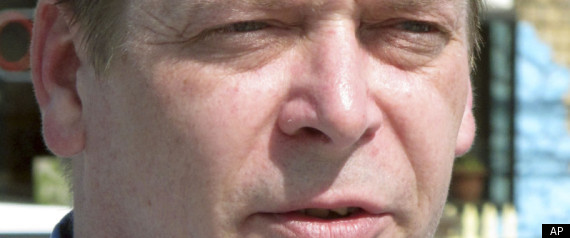 Rhode Island State Rep. Daniel Gordon (R) was arrested recently on charges that he was involved in a 2008 police chase in Massachusetts. After being told he should step down, Gordon lied about having PTSD from a stint in the Gulf War, even though military records show he never went near a battlefield.
9/23/11 - Rhode Island state Rep. Daniel Gordon (R) was arrested Sunday and charged with driving on a suspended license, according to the Providence Journal. That arrest exposed Gordon's criminal record in Massachusetts and alerted police to an outstanding warrant he had there in connection with a 2008 police chase.
After House Republicans said Gordon should resign, Middletown Patch reported, the state representative said his problems stemmed from PTSD-fueled alcoholism, a product of his service in the Gulf War. He also claimed he was injured by shrapnel in Baghdad.
Not so much.
The AP obtained Gordon's military records and discovered that he had never been near a battlefield while serving as a military aircraft technician. Records show he never received the Purple Heart -- an award typically given to any service member wounded in a war zone, unless the injury was caused by an accident or friendly fire -- contradicting his claims about being injured in Baghdad. read more>>>